Ulrich C. Beinert
Communication.

Error culture.

Risk management.

Freedom.
The now 39 year old aerospace engineer, airline pilot and expert for communication, error culture and risk management impressed with second place in the audience rating at the 2022 competition "Mutiger Redner des Jahres" ("Brave Speaker of the Year") and shared the stage with German stars of personal development like Felix Klemme, Dirk Kröger und Denys Scharnweber shortly thereafter.
In fifteen years as pilot of the largest passenger planes in the world, he flew over 5 million kilometers – 125 times around the Earth or 13 times the distance from Earth to the Moon – and has brought more than half a million passengers safely to their destination. In the same time, he has turned his passion photography into a successful business.
But at the beginning of the Corona crisis with curfews and occupational bans, faced with the existential question whether he would ever again sit in a cockpit or photograph events, he turned his gaze to the inside and courageously set sail for new continents. Studying under the best trainers and coaches in Europe, he learned the tools to take the stage share his passions with others.
Today he combines his knowledge of communication, risk management and error culture with his insights into the purpose of existence, setting your inner compass and living your dreams. Ulrich especially loves helping others to a change in perspective and a new view of the world, their environment and their entire life. He is known for speaking clearly and his talent for finding the right words for every audience, a knack that has privately garnered him the loving nickname of "Erklärbär" ("explainer bear").
Ulrich says of himself that he does not have hobbies, only passions, to which he devotes himself with all his heart. In this way, he fills his keynotes from an extensive pool of knowledge in many fields. With his confident, fact-based speeches sprinkled with humor and easiness, he has to this date fascinated more than 250,000 people online and offline. And with his own public seminars, he is inspiring people to live more freely since 2021.
He self-published the eBook "The ABC of Freedom" and the photo book "Europe from the Sky", and with the Weingarten Verlag the calendars "NachtLichter: Städte von Oben" 2017 and 2018.
The son of two jurists was born in Frankfurt and still lives in his home in the Taunus. As a self-described freedom traveler, it is his dream to build an offroad expedition truck zu and live a very special form of freedom in a mobile life on four wheels. He loves the night sky and is active in the protection of this world heritage from the influence of man-made light pollution.
"Ulrich knows how to explain astronomy in a graphic way and illustrate how we are all connected to the universe, to the big picture and to each other. We are thankful for the new insights and will remember Ulrich's presentation when watching the night sky.
A selection of current keynotes.
The ABC of Freedom
Learn how limitless freedom above the clouds really is and which three steps you can take right now to become more free yourself in this literally transformative keynote.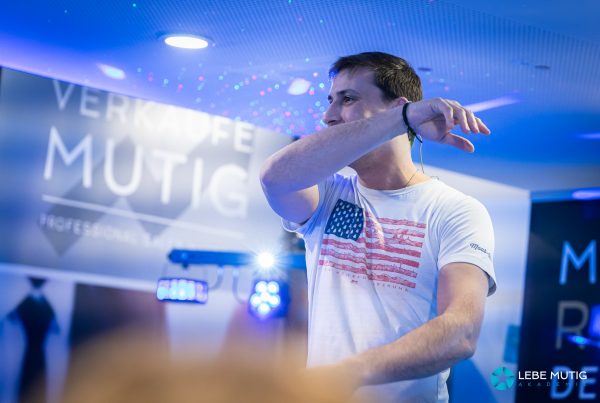 Mayday! Risk management and error culture in commercial aviation
Fifteen years as a commercial pilot in the most modern Airbus aircraft, among them the largest passenger plane in the world, have given Ulrich deep insights into the world of risk management, error culture and resource management. The newest scientific findings paired with personal stories from the world of the airlines make this speech a must-see for anyone who wants to communicate better in a team and make less mistakes.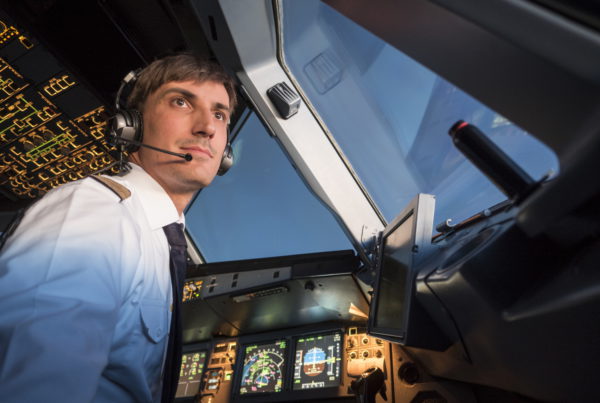 Your Place in the Universe
The gift of a telescope let young Ulrich dive into the biggest and longest passion of his life: astronomy. His keynote spans from cosmology and celestial mechanics past greek mythology to his very personal, intimate and not at all scientific connection to the stars.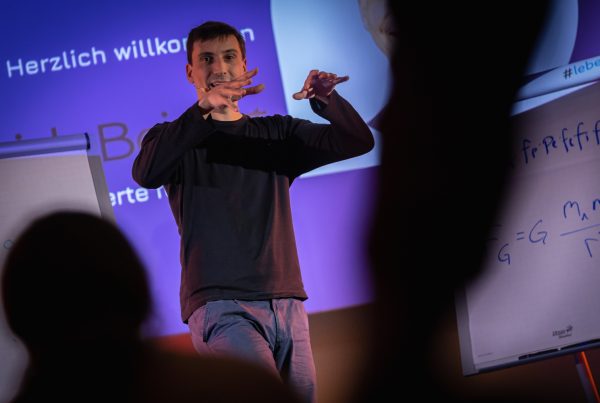 "I have experienced numerous dream journeys, but none has drawn me in as much as the trip to the stars with Ulrich Beinert. It felt so immensely real. I awoke full of energy, blessed with gratitude and with a deep connection to the wonderful people in the room.
"Ulrich manages to capture your imagination immediately.